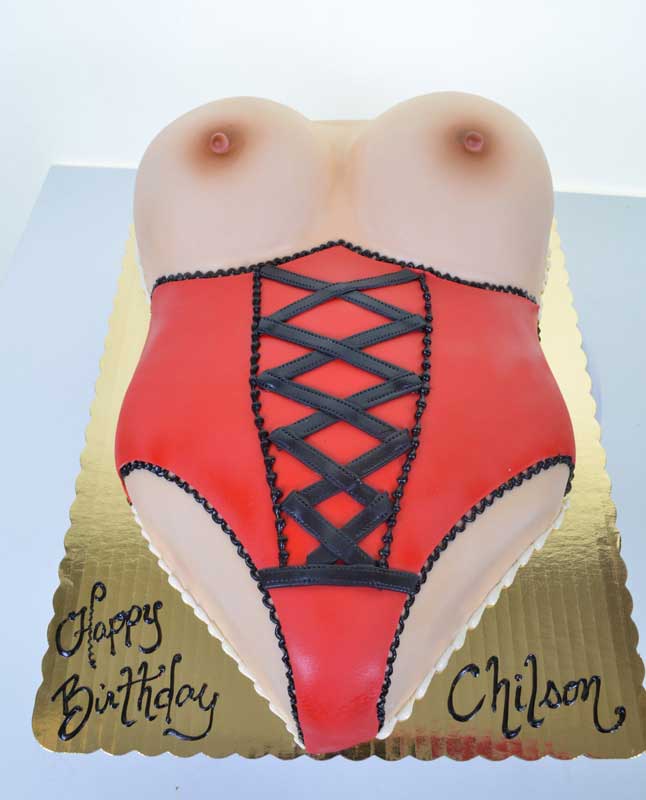 Las Vegas Adult Cakes – Vagina Cakes
Naughty cakes for adults!
Welcome to our Las Vegas bakery and the sugary confections we have available for the adult party venue. Our erotic vagina cakes offer a bold, realistic appearance that makes them an instant hit at your event. Our bakery prepares adult cakes that are playful in appearance, stylish, humorous, and unique, so it is easy to find an enticing design that is suitable for the adult crowd attending your next event.
Cake and Fondant
Each of the vagina cakes at Adult Cakes Las Vegas is fashioned from delicious mounds of cake, rich fondant, and decorative accents, creating a picture-worthy presentation for your special event. At first, your party guests are going to smile, giggle, laugh, and stare at your conversation piece in awe, and then they are going to ask you where you got such a crazy cake. If they do, feel free to send them to us.
Adults Only
Our vagina cakes are discreetly styled so you don't need to worry about them being too explicit in detail. Nonetheless, we do recommend that you only order a cake of this nature if the event is for adults only, because these cakes are sexually suggestive. Plus, an erotic cake makes an excellent gag gift if your crowd is into that sort of thing.
Any Adult Event
Choose an erotic cake for any one of your upcoming events, including:
 Birthday party
 Bachelor gathering
3. Bachelorette party
 Hunting weekend
Of course, you might also want to consider ordering an erotic cake for an intimate weekend with your significant other. It's a perfect way to set the mood. Just remember to order the smallest size, because this is a case where bigger isn't always better!
Dozens of Flavors
When you are ready to order, please browse our listing of cake flavors. We have dozens of delicious flavors, so you are sure to find something that you like. Our most popular flavors involve chocolate, nuts, or fruit – and sometimes, all of them!
Here at Adult Cakes Las Vegas, we believe in offering or customers exactly what they like. If you don't see the flavor that you want to order, speak to one of our staff and ask for it. Accommodating your request is important to us, and we want you to be perfectly satisfied with the final product.
Embrace Your Imagination
If you have a design in mind, our bakery chef is prepared to craft your cake using your color selection and details. A few extra days might be needed if you order a customized vagina cake. If you have one, provide us with a picture of your design, even if it is drawn by hand. Our chef will help you perfect your creation so that it meets your specifications.
Instead of settling for a typical cake for your next event, why not select one of our erotic cakes? You'll add excitement to the atmosphere and give your guests something to talk about when they arrive!